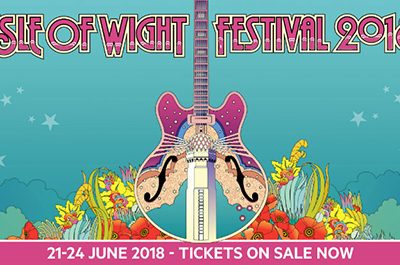 We are thrilled to announce we'll be playing this years Isle of Wight Festival on the This Feeling w/ Pirate Studios and Pretty Green Stage!...
Read More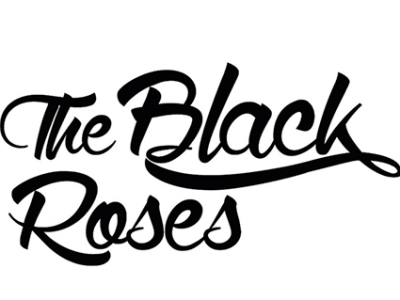 We are pleased to announce our next single 'Can't You See' is out for you all to enjoy, stream it on Spotify now!
The Black Roses, a 4 piece London based band, are playing on March 30th at Le Truskel in Paris and we can't wait to see...
Read More